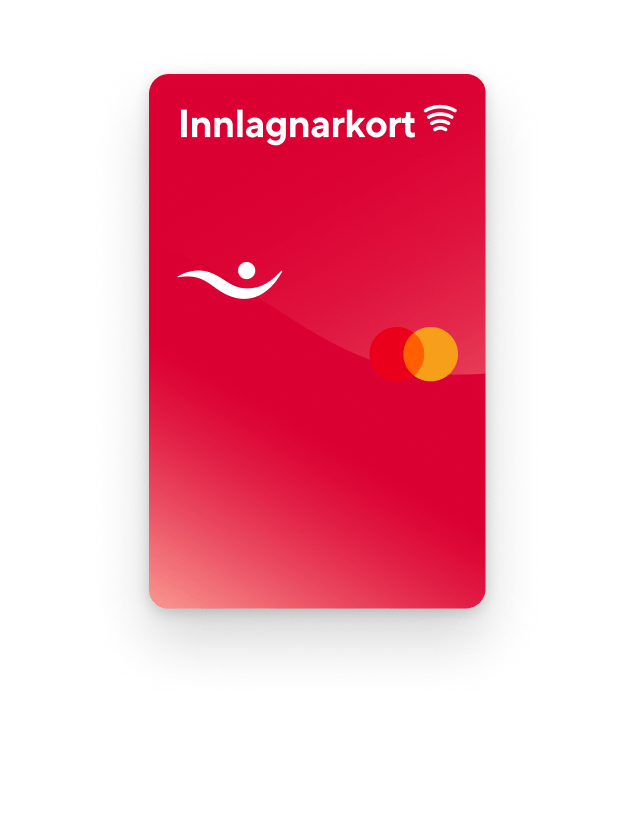 Cash deposit card
The card can only be used for the purpose of depositing cash into an ATM.
Næstu skref
Sótt er um kortið hjá ráðgjafa í útibúi
Advantages of the card
The card is issued under the national ID number of the authorised signatory

The card is connected to a specific bank account

Can only be used to deposit cash at an ATM

The card cannot be used for anything else
ATMs
---
You can deposit cash into the following ATMs: Granda in Laugardalur, Höfða, Norðurturn, Reykjanesbær, Selfoss. Hafnarfirði og Akureyri.
Find an ATM
Maximum deposit amount

None
Want to know more?
Do you need help? This information might help. If you need further assistance, then you can chat with us via the online chat or call us.